Business
Best Kitten For Your Family From Cat Breeders
There are almost 40 breeds of cats, and you have to choose one of them. You have to choose according to the demand and energy level that you need. There might be a question that how can you find a cat breeder to buy a kitten for you? Or how would you know which car breeder is best to buy from? Buying a cat is a bit difficult. You have to consider so many things before you buy a kitten for yourself. Here are some facts that you should consider before buying a cat from a cat breeder.
Buying a Cat From Cat Breeder Checklist
There are some questions that you should consider before thinking about buying a new cat according to your personal circumstances. These questions are:
Are you ready to buy a new cat? 

Are you ready to buy at any cost? Because there are some cats and breeds that are relatively expensive. After buying a cat, there are also some expenses such as spaying or vaccination, etc. There might be costs of grooming the cat from time to time. You should prepare yourself for all this before buying a cat. 

Are your personal circumstances good for buying a new cat? It includes your spare time and working hours with a safe home environment. It is not suitable to buy a cat if you are working for a long time in a day.  Also, it can be possible if there is someone else to take care of the cat when you are not at home.

Are you ready to make a lifelong commitment to a cat because its lifespan is a bit longer than 13-17 years? So, you have to take care of them for all these years.  
If you think that you are ready to answer all these questions, then you should find a breeder for yourself.
Which Cat Breed is Right for You?
You may know about breeds of cats that you want to buy, but you find yourself confused about choosing one from them. Each and every breed has its own characteristics and features. There are some facts that will let you know about which cat breed is good for you:
How much time can you give to a cat for its grooming in a day?

How much time can you give care to them by having them available at home? You can choose a cat according to your circumstances, whether to be indoor or outdoor. 

How much space can you give to a cat in your home? Some cats need more space to play than others. 

Do you want to adjust a new cat with an already present dog or cat? Because some cats will love to be with other pets while others will love to be alone.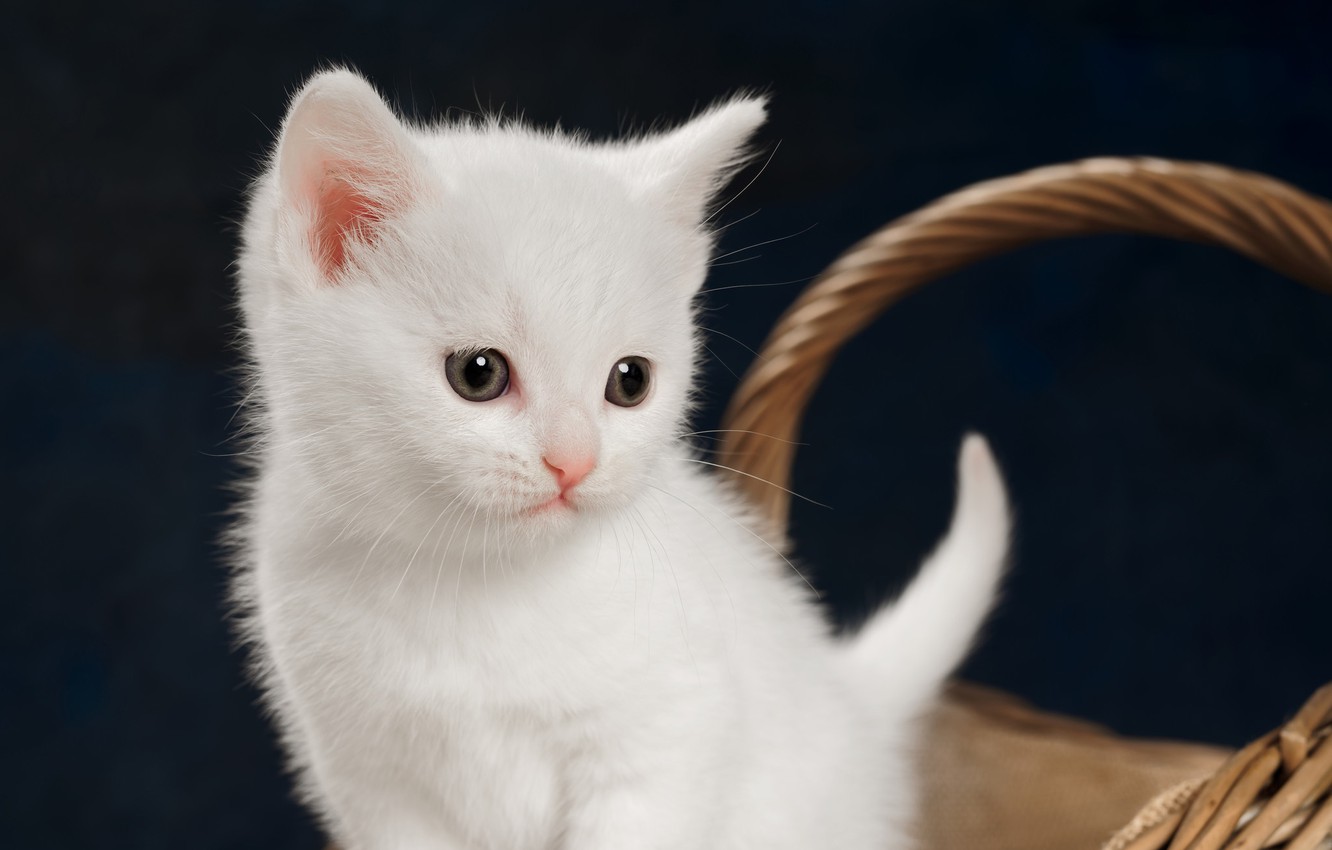 How to Find a Right Breeder?
If you have a specific breed in your mind that you want to buy, then you can start finding a breeder according to the breed. There are many ways to find a reliable and trustworthy cat breeder. You can search it on social media platforms such as Facebook. Though it is not a professional way to find a breeder, you will easily buy a cat from them near you. 
The best way to find a breeder is to check on Governing Council of the Cat Fancy (GCCF). There is every kind of breeder registered there for you to find one. There is another way to find a breeder by contacting your local vet, according to the breeders. In this way, they will be responsible for any case. 
What to Expect from Your Cat Breeder?
There are some recommended breeding policies that every breeder should follow. Good breeders have to be registered for vaccinations or tests on GCCF. They have to give you all information about the breed that you want. It is because you can know everything about a cat, such as what to feed or when to vaccinate them. It is their responsibility to tell you everything about a cat to avoid any bad circumstances after that.
If you think that now you can choose your cat breeder, then you should contact Kitten Cat Mart to avail their best services to buy a new cat.